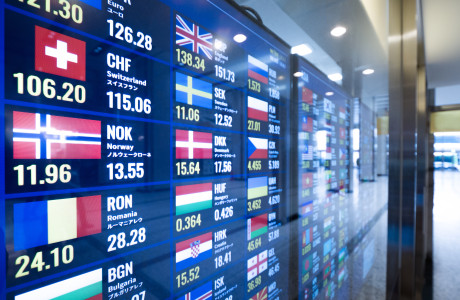 Exchange money smartly: Tips for your holiday budget
When travelling, you should not rely solely on one form of payment. A balanced mix of cash and card payments is a reliable way to pay abroad. Those who think they can just pay for everything with a card these days should know: Don't underestimate the power of cash. Especially on the beach and in small villages or roadside cafés, paying with card is often not an option. Those who rely entirely on convenient payments by debit or credit card will be unpleasantly surprised. This is why the question of money exchange inevitably arises during holiday planning. But how, when and where can you exchange your money in the smartest way?
Our tip: Withdraw money locally
It is usually cheaper to withdraw money locally in the target destination country. This is free of charge at most banks and credit card institutions. Check your contract documents and save yourself the trip to your home bank.
Cash withdrawal by credit card is a secure alternative and saves you any exchange fees. In addition, this approach offers maximum flexibility, as you are not bound by the opening hours of exchange offices and banks. In this way, you can get cash at almost any ATM. In tourist regions and large cities, you will usually find freely accessible ATMs everywhere. Just pay attention to the bill designation listed by the ATM. With a VISA or Mastercard, you have the best chance of obtaining cash abroad at a low price, as these two cards have the highest acceptance worldwide. As an alternative to credit cards, it is also possible to withdraw money abroad with debit cards. However, this can vary greatly from country to country. Here, a telephone call with your home bank can quickly bring light into the darkness.
This comparison table shows banks that offer cash withdrawal abroad in foreign currency free of charge:
| | DKB | Norisbank | Wüstenrot |
| --- | --- | --- | --- |
| Monthly fees | 0 euros | 0 euros | 0 euros |
| Withdraw money abroad free of charge | √ | √ | 24 euros/year |
| Pay abroad free of charge | √ | x | x |
| Credit card | VISA free of charge | Mastercard, free | VISA free of charge |
| Special features | x | 100 euros starting credit | x |
Exchange rates for currency exchange
There are countless websites on the internet that deal with currency exchange rates. Trends can be derived from the performance of the desired currency in relation to the domestic currency. If you recognise the cycle and plan your journey early, this should be utilised. With larger amounts and longer trips, this can quickly make itself felt in your holiday budget.
But what changes you make to your holiday budget depends on various factors. As a rule, however, it proves to be a reliably inexpensive option to only exchange money locally in the destination country. Experience has shown that the best exchange rates are found here. So if you exchange your money at your bank before departure, you pay extra. Here, you often get less for your money, in the truest sense of the word. Useful tips with general information on what to look out for when exchanging money at your destination can be found on the tourism associations' websites for your destination country. Dishonest people lurk everywhere – if you get information beforehand, you will avoid being taken advantage of.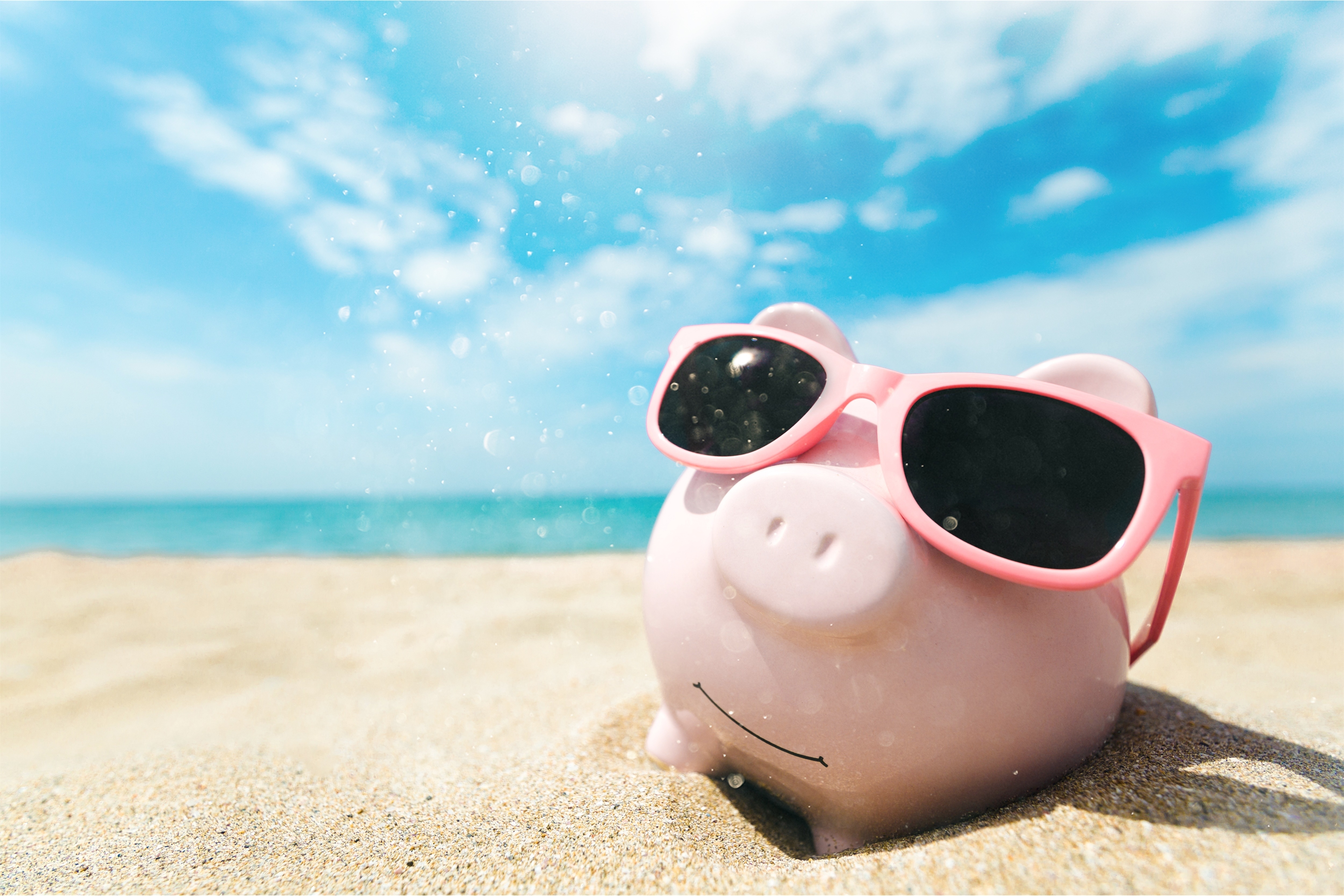 If you want to exchange your money, you should do so only in official exchange offices. In many countries, it is forbidden to exchange money on the street, and the fraud rate is particularly high. Money can also be exchanged at airports, hotels and banks. You are usually on the safe side here, and the exchange rate is updated daily and documented. However, you should always bear in mind that fees are charged for the exchange of money.
In some countries of the world, there are also unofficial second currencies. In Mexico, for example, US dollars are a common means of payment. The euro is a welcome alternative in countries that are heavily frequented by European tourists. In economically weaker countries, locals often view strong currencies as safer.
Be careful of customs! Rules for the import and export of cash
Before the flight, it is important that you learn about the import and export of cash in the destination country. This applies to both the foreign currency and the local currency. In a few countries, for example, importing the local currency is prohibited. So you cannot exchange money in your home country. And the country-specific currency limits must also be observed; as a rule, these are shown worldwide in US dollars.
For anything else that should be considered when it comes to hand luggage, you can always refer to in our article Facts about hand luggage. We wish you a good flight!