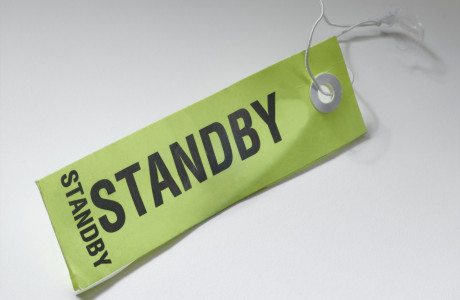 Standby flying: risk or adventure?
You will have heard the term standby flying especially if you have ever been in contact with airline employees. A standby flight ticket is an exclusive offer for employees of an airline. They can book seats on board an aircraft at a favorable price, but are only taken on board if the aircraft is not fully booked with regular passengers. Since this is usually decided just before departure, whether a plane is full or not, it is almost a kind of seat roulette. How exactly standby flying works and what advantages and disadvantages it offers can be found in summary here.
Content
How does standby flying work
People flying standby go to check-in as usual and pass through security. At the gate, the waiting begins. Holders of standby tickets do not have a mandatory right to carriage. This means that they can only fly if all seats are not already occupied by passengers with regular tickets. These have priority in any case. Therefore, it may only be decided immediately before the aircraft doors close whether the standby passengers will be allowed to board. A real game of chance! Even passengers who have rebooked at short notice or last-minute travelers can throw a spanner in the works.
When flying standby, there is occasionally the possibility of obtaining a so-called jumpseat with the crew or even in the cockpit. However, this is at the discretion of the flight captain and his consent is not a matter of course. Safety is a top priority in air travel. After all, standby ticket holders don't have to worry about their luggage going on a trip without them. This is because it is only loaded when they actually board the plane. So there are no problems with lost suitcases.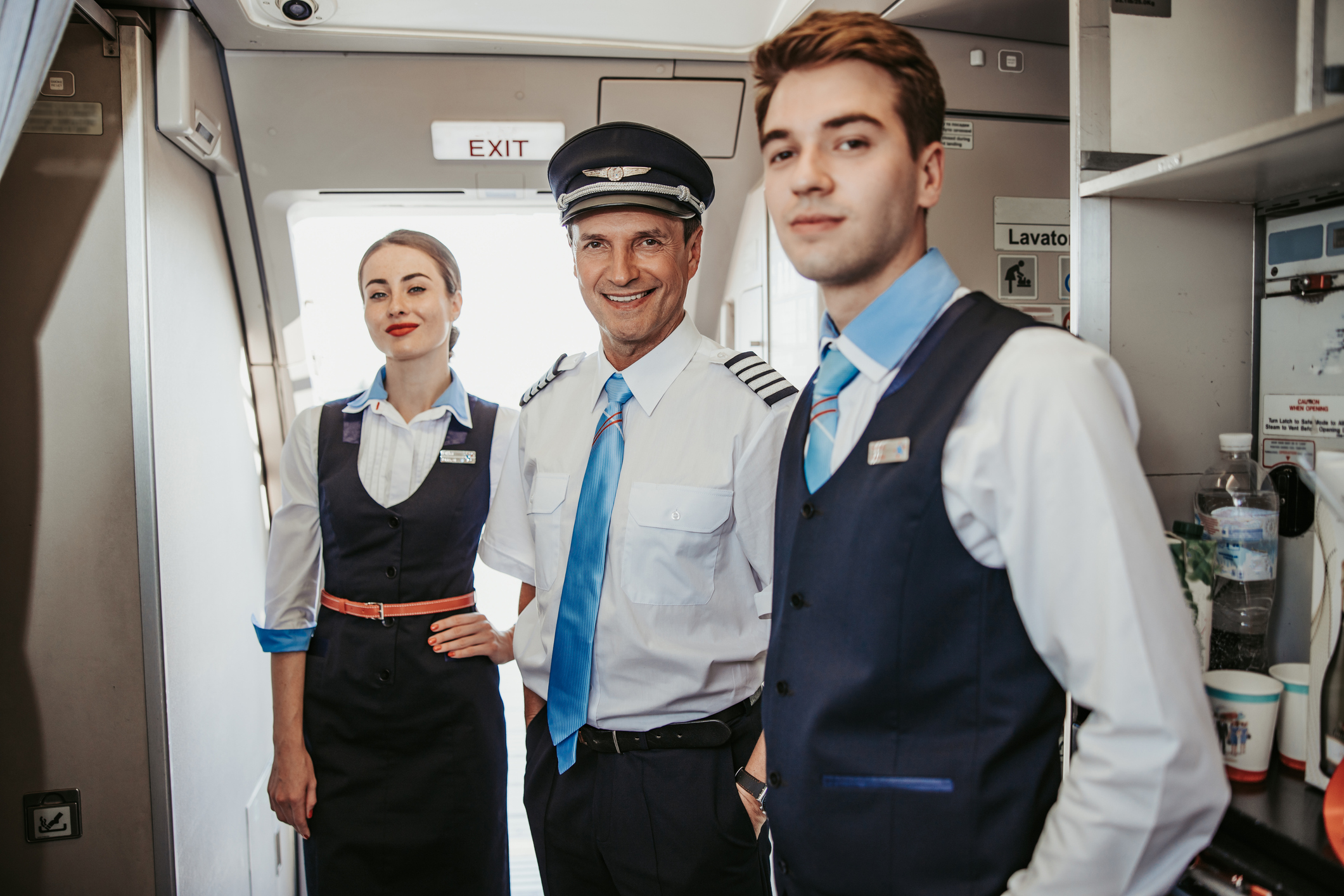 Book a standby flight
So flying standby is not all that easy. Getting the right ticket is also a bit more complicated. In fact, you can book a standby flight only as an employee of the airline responsible for the flight. Often there is also the possibility to buy tickets for relatives. However, it is usually not possible to simply pass them on to friends and acquaintances. Until a few years ago, standby flying was also an option for normal passengers. In the meantime, however, such offers no longer exist - unfortunately.
Pros and cons of standby flying
So why should you fly standby at all? Not knowing whether or not you'll actually be able to take the trip you're planning may provide a thrill, but it probably doesn't fit into most people's plans very well. Still, standby flights are definitely in demand, and there are good reasons for that:
Advantages of standby flying
Price: if you do without the security of a commercial ticket, you save money first and foremost. Standby flights are in fact quite cheap. Just about 10% of the normal price must usually be paid. So a standby flight can be quite financially rewarding.

Flexibility: while it is advisable for most travelers to book their ticket early, people flying standby better take their time. Since the seat is never completely secure anyway, it is advisable to wait a long time and book only when it is clear whether there is any prospect of promotion at all on the desired flight. Thanks to the enormous discounts, there is no need to fear rising prices. Short-term travelers can book a flight for a spontaneous trip to London or Madrid on the same day.

Other extras: while not always the case, standby ticket holders often enjoy additional benefits. For example, there are sometimes exclusive offers at hotels at the destination. The on-board staff are also happy to offer an additional snack or similar - after all, they are usually colleagues.

No unused seats: For flying as environmentally friendly as possible, standby tickets are definitely a plus. Because by filling up otherwise empty seats, the available space is used optimally. Since the regular ticket would otherwise not have been sold at all or would simply have expired, the lower price for the standby flight ticket also pays off for the airlines. So in the best case, standby flying becomes a win-win situation.
On the other hand, the biggest disadvantage of standby flying is quite obvious. After all, who likes to be left standing at the gate? But even here, there are still one or two difficulties:
Disadvantages of standby flying
No planning security: many trips are planned well in advance. This is because it often requires not only booking airline tickets, but also entails setting a travel itinerary, reserving a rental car, desired hotel rooms and other planning items. All the more annoying when your entire planning gets messed up because you can't board the plane with your standby airline ticket.

Unsafe connecting flights: not being able to take a direct flight may already be inconvenient, but usually a fully booked connecting flight is even more annoying. It can happen that standby flights to Australia are booked and the first part of the way to Singapore or Doha goes smoothly, but the next flight is completely booked out. This can leave standby travelers stranded at a stopover for a day. In contrast to a missed connecting flight, there are no rights to compensation here either.

Additional costs: If you have decided to fly standby and then cannot start your journey due to a lack of available seats, you are faced with a choice: cancel your trip or change to another flight? Especially when time flexibility is not too great, this often means switching to another airline and thus a regular ticket. However, this can be particularly expensive shortly before departure.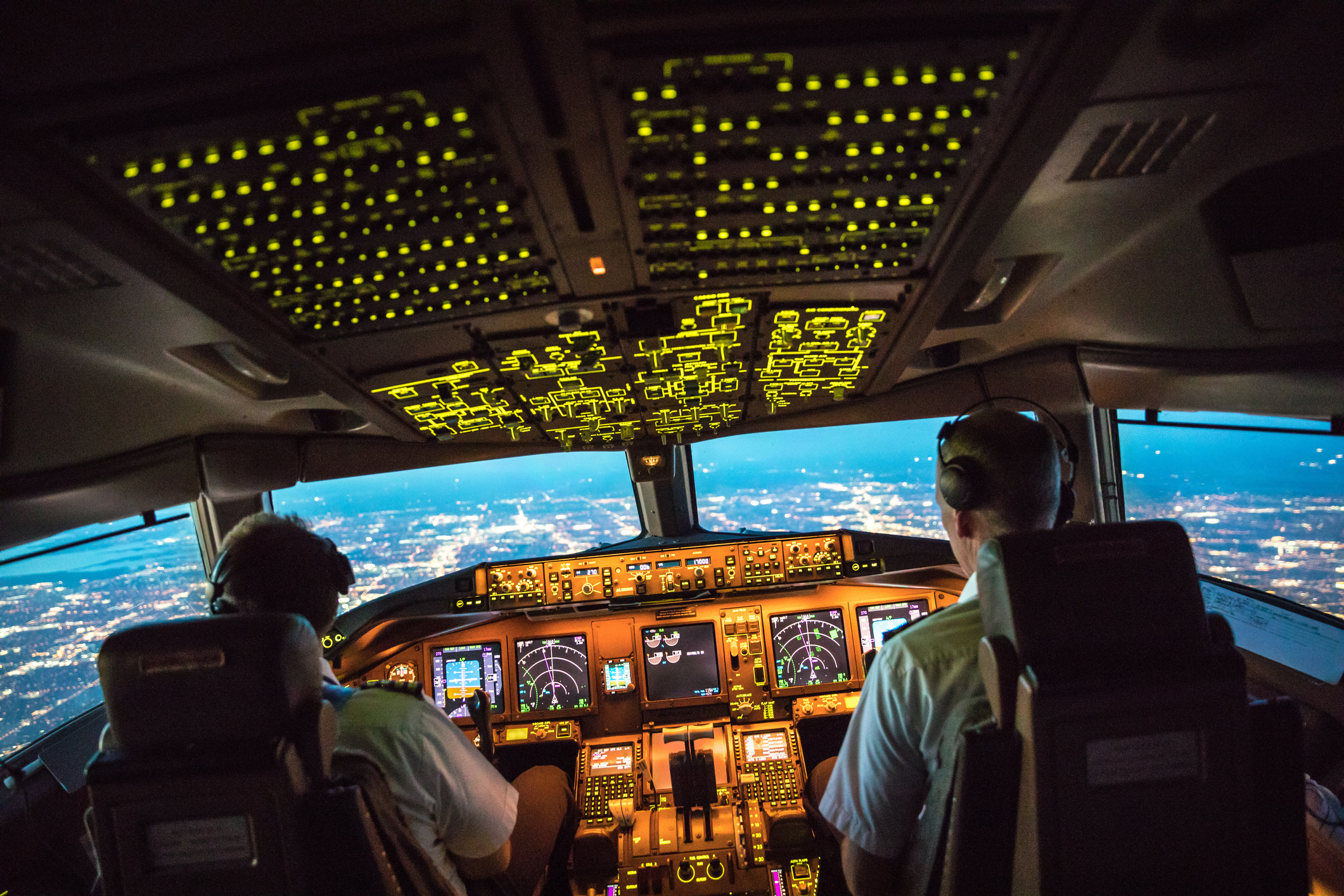 4 Tips for standby flying
If you have the option to book a standby flight, then it's best to keep a few things in mind. We have compiled our recommendations for an optimal travel experience here:
Choose your flight route and time: If possible, pick less busy flight routes. It's also best to avoid the most common vacation times. The fewer people who want to take the same flight as you, the more likely you'll still get a free seat.

Check alternatives: If you want to travel by standby airline ticket, it's best to have a plan B ready. Find out in advance about alternative flight routes to your destination. By making slight adjustments, you can often find other flights that will also get you to your desired destination. It's also best to prepare for the possibility that flying standby is not an option and you will have to change to a regular ticket.

Assess flexibility: Early in your travel planning, consider how flexible you are. While flying standby offers advantages, it is also never without risk. If you absolutely must be at your destination at a certain time, either plan for a sufficient buffer or refrain from flying standby in that case.

Keep the right attitude: As mentioned, standby flying is almost like a game of chance. You usually don't know exactly beforehand when, how and if you will even get to your destination. So it's best to think of standby flights as a little adventure. Instead of being a nerve-racking evil, even the journey itself becomes a real experience.
In summary, standby flights do offer some advantages. However, the booking should be weighed thoroughly. If you have the opportunity and enough time flexibility, it is well worth trying your luck with a standby flight ticket. In advance, we wish you good luck and a good flight!