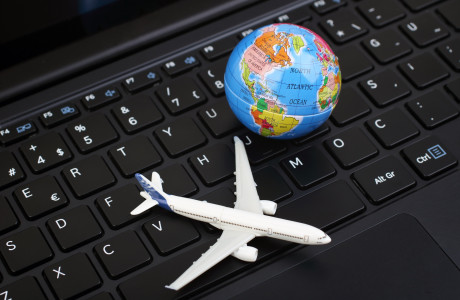 Stopover Flights: Facts & Benefits
Arguably, one reason we love traveling by air is that it's the fastest possible way to get from one place to another. But what benefits can slowing down deliver through the increasingly popular stopover flights? What exactly are stopover flights anyway? And where is it worth taking a stopover on your trip? Discover a new, decelerated way of traveling now!
Content
What is a Stopover?
A stopover is a flight with a stopover that lasts at least 24 hours. The stopover does not follow the goal that the flight must be changed and transferred. Instead, the flight number remains the same, so one's ticket remains valid for the entire trip. The time of the onward journey is tied to a fixed date. However, between this date and the start of the stopover stay can be a few days to several weeks. A stopover can thus be seen as a kind of short vacation on the way to your actual vacation, which makes it very attractive for enthusiastic globetrotters. Especially for long-haul flights, for example to Australia or Asia, you may encounter stopover options more frequently when booking.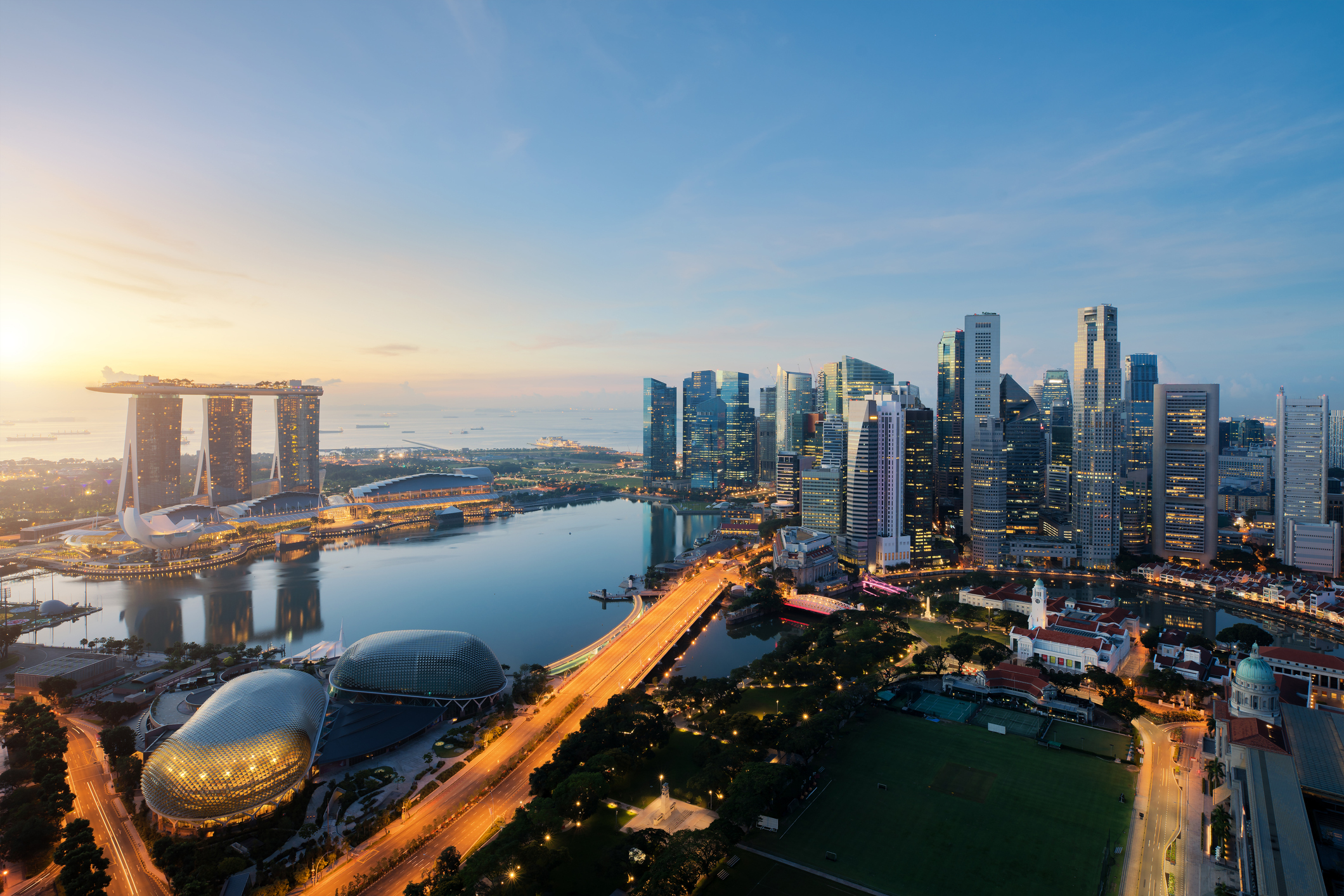 What distinguishes a stopover flight from other flights?
Stopover flights are often confused with layover flights. However, these are simply connecting flights where you change from one aircraft to another within 24 hours. For this purpose, passengers usually remain in the transit area of the airport. In contrast to non-stop flights, booking a flight with a stopover is often the cheaper alternative. This is because the delayed arrival at the actual destination airport due to the stopover naturally drastically extends the travel time itself, which is not something that many travelers necessarily strive for. However, there are also stopovers with an additional charge. The exact price varies, but in most cases it is a good offer if you get the chance to explore a new country. Since you stay longer than 24 hours in one place during a stopover, a visa is necessary. In many countries, this is granted free of charge for up to 90 days, so that you can theoretically even stay for several weeks as part of your stopover flight. In the case of a layover flight with a stay in the transit area of the airport, on the other hand, you do not even have to worry about a visa.
Why book a flight with stopover? The advantages at a glance
You have never heard of a stopover flight before? No wonder, because this way of traveling is a real insider tip. Convince yourself that there are many good arguments for a stopover:
See more of the world:

The earth offers so many beautiful places to discover. Sometimes you don't even know where to start. Booking a flight with a stopover is therefore a good alternative to see several countries in one trip. Take advantage of a stopover to visit places that are either not worth a whole trip or you don't have the time, but you still want to see them. Who knows, you might discover your new favorite destination!

Save money, get more

As mentioned earlier, nonstop flights are usually more popular and therefore often more expensive than stopover flights. Take advantage of this fact to enrich your next vacation, with a stopover. Get even more unforgettable impressions during your stopover. Here you can often benefit from the longer travel time and save in terms of airfare also really money.

More gentle for the body

A long-haul flight is often a test of endurance for body and mind. People are not made to remain in a cramped seat high above the clouds for hours on end. A flight with a stopover offers you the opportunity to take a deep breath and take a break from flying. And possibly in a country you've never set foot in before!

Less jetlag

Due to the high travel speed of airplanes, jet lag is a well-known and unpleasant disruption of the day-night rhythm. For those who have many time zones to cross, a stopover is highly recommended. This will allow your body to gradually return to its natural rhythm, allowing you to enjoy every single day of your trip.

Free visa

In many countries, such as Singapore and the United Arab Emirates, stopover travelers are granted a free visa. The validity period varies depending on the country and can be several days, in some cases even months. This advantage of a stopover flight should not be left unused!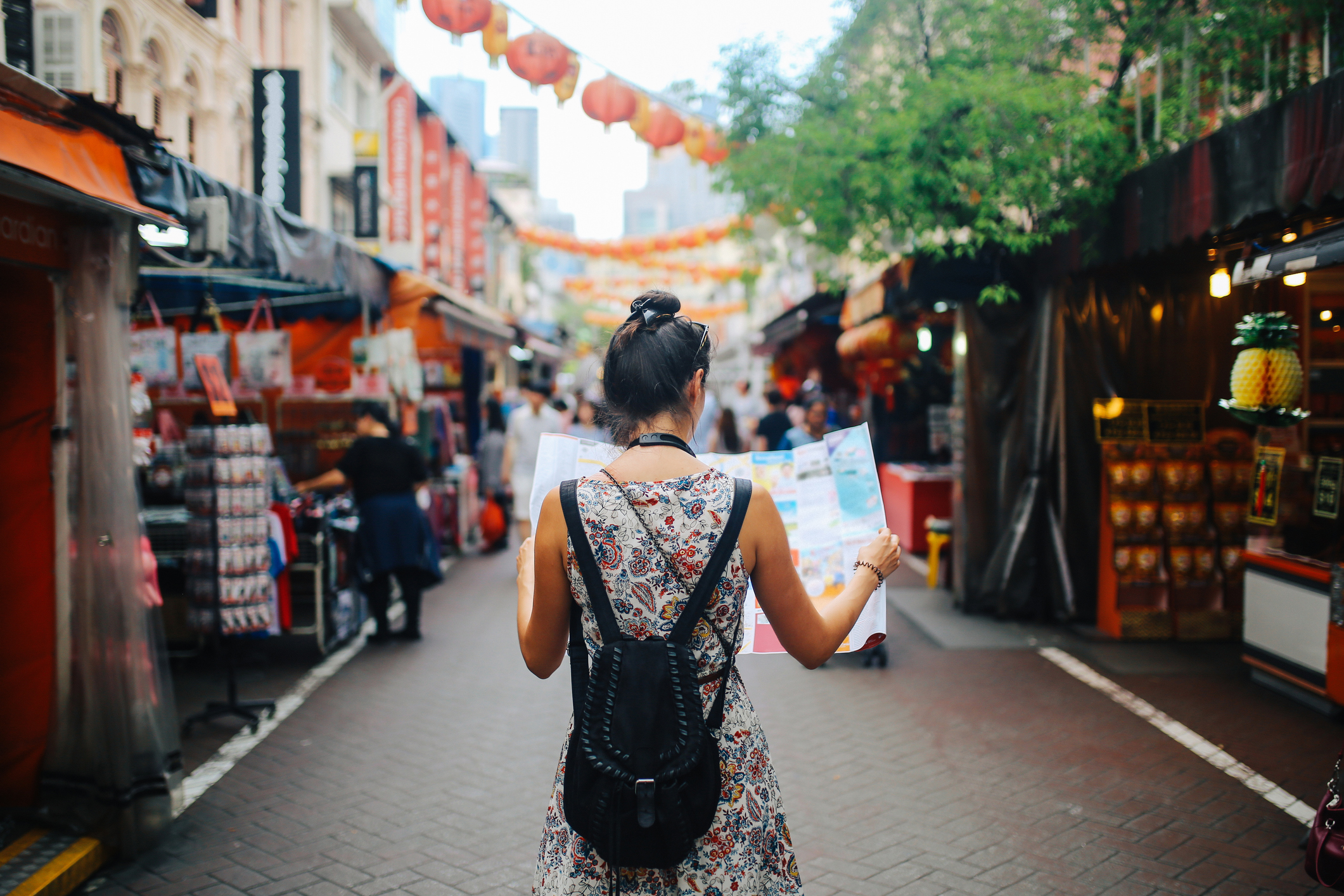 When is a stopover worthwhile?
Especially for long international flights, a non-stop flight is very exhausting. Often direct connections are also not available at all. Why then not directly take an extended break, give your own body a break from the stresses of travel and still discover new places? If you are willing to plan a little more time, you will find attractive offers for flights with stopovers, especially when traveling to North America, Asia or Australia. Here are just a few examples of the many possible stopover options:
Stopover in Reykjavik, Iceland

If you want to go to the USA or Canada, you should take a closer look at the stopover offers of the Icelandic airline Icelandair. On routes from Europe to New York or Vancouver, for example, a stopover of several days in Iceland's capital Reykjavik is offered. And that without a ticket surcharge! Similar offers are also available from WOW-Air, another Icelandic airline. The visa is free in both cases, so you can relax and take in Iceland's enchanting scenery and the atmosphere of the rugged north. A wonderful place for a stopover to relax on a long trip. Quiet Iceland is an exciting contrast to the vibrant Big Apple, especially for New York travelers.

Stopover in Singapore

Probably the most popular place for a stopover is Singapore. Many globetrotters use their trip to Australia or New Zealand to visit this vibrant city at the same time on their way there. Singapore's international airport is one of the best in the world, and those choosing a stopover with Singapore Airlines have the option of booking one of their comprehensive stopover packages in advance at an additional cost. Included here, for example, are discounted hotel accommodations, transportation, and popular attractions including sightseeing. If you're looking for adventure in one of the cleanest and safest cities in the world, a Singapore stopover is the way to go.

Tip: If you want to learn even more about beautiful and especially large airports, take a look at our article The largest airport in the world.

Stopover in Dubai, United Arab Emirates

It is also possible to book a stopover through the Emirates airline. The airline offers its passengers a stopover option when they are on their way to Asia or back. Known for luxury and modernity, Dubai makes for an exciting stopover destination. The city's fascinating futuristic architecture and especially the world's tallest building, the Burj Khalifa, which houses one of the largest shopping malls in the world, are absolutely worth a visit. The visa is free for 30 days after arrival. More than enough time to make his flight with stopover unforgettable.

Stopover in Beijing or Shanghai, China

Air China and China Southern Airlines offer a comparatively short stopover in Beijing with a free visa for just 72 hours. Provided that one does not want to spend additional money for the visa. In Shanghai, the free visa is valid for 6 days. Nevertheless, a flight with a stopover in these metropolises is very tempting for many. For example, if you are traveling to exotic Tokyo, you can visit two Asian countries on your trip. And two world-famous metropolises at that. After all, you don't get a chance to stroll along the waterfront of China's largest city every day!
Flying with a stopover is something different for a change and will definitely make your next trip a diverse adventure. Take the time to expand your itinerary to include several places, and you'll be rewarded with once-in-a-lifetime experiences and memories you won't want to miss. Because remember, for stopover travelers, the journey is the destination!