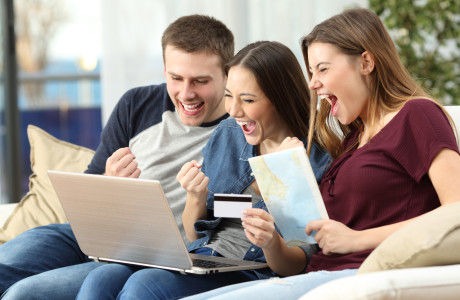 Blind Booking: Facts, Advantages & Tips
Book, pack, fly - but where is the trip actually going? For some travelers, meticulous planning and preparation is the be-all and end-all for a successful vacation. The travel guide is read through two weeks before departure, the suitcase is packed as early as possible for all eventualities and there are no unwanted surprises! For real adventurers, however, a new trend is just establishing itself: blind booking. Find out now what blind booking is all about and why a trip into the unknown can sometimes be just the right thing.
Content
What is blind booking?
Blind booking means the "blind booking" of a vacation trip. In concrete terms, this means that you specify rough key data such as the desired period, personal preferences regarding the vacation destination and your own budget to the blind booking provider and then book a blind booking flight with a secret destination. In other words, they book a trip without knowing where they are going. With German offerers it concerns thereby in most cases short trips within Europe. When exactly the secret about the destination is to be revealed, can be determined depending on the blind booking provider and the own degree of spontaneity. The period for this varies from the day of booking to one day before departure.
Blind booking is available in different variations. If you want to plunge into an adventure, Blind Booking is an uncomplicated way to book a surprise flight with a matching, secret hotel. With Blind Booking with hotel and flight, you only have to take care of the way from the airport to your vacation residence yourself upon arrival. If you prefer to organize your own travel, but want to be surprised at the hotel, you can in turn book only a surprise hotel without an associated flight. The trend of blind booking is still quite new in Germany. In countries like the USA, the concept of the surprise trip is already very popular.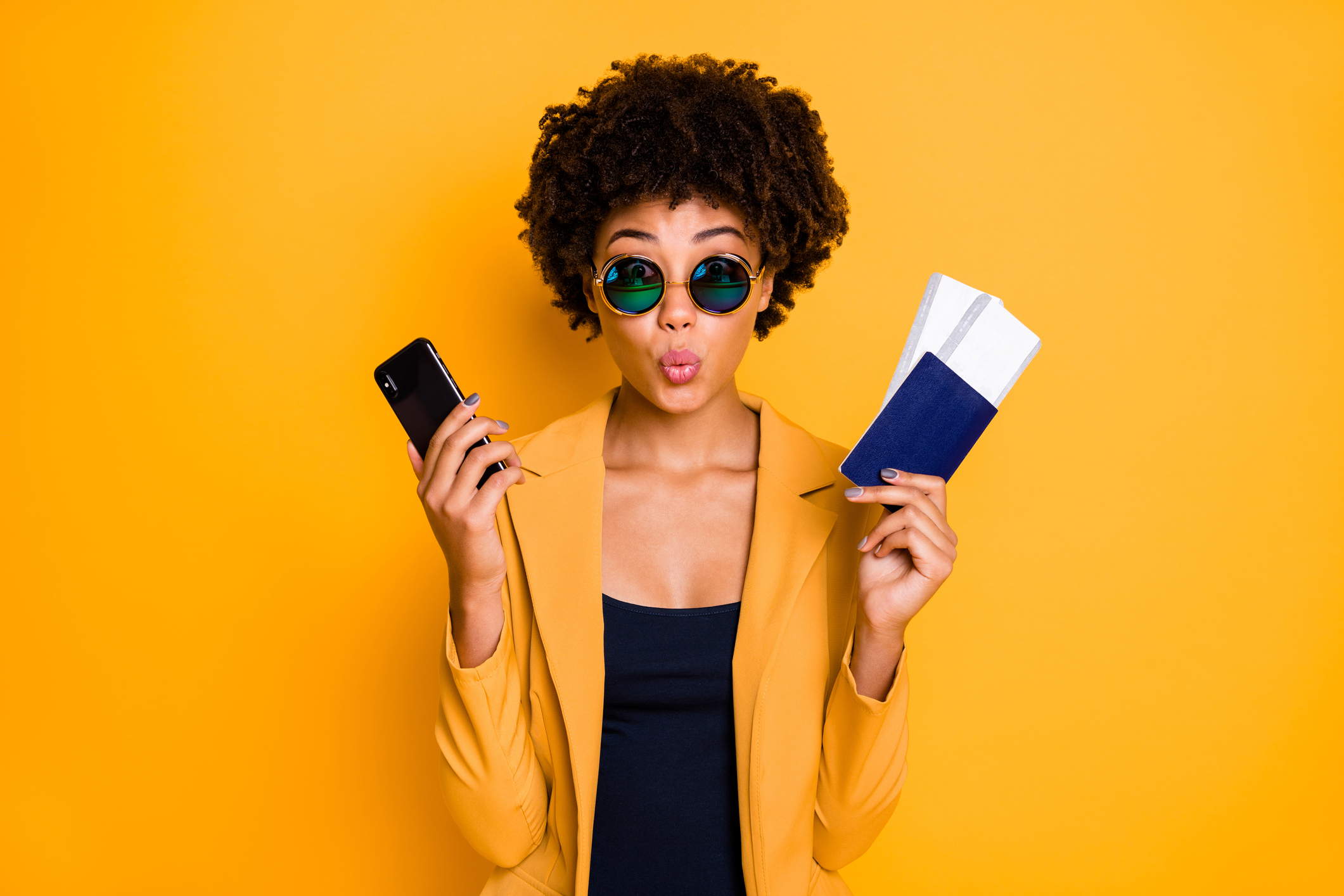 The advantages of blind booking at a glance
The blind booking thrill
Booking a surprise trip without knowing where it's going: what sounds hair-raising at first can ultimately be the trip of a lifetime! Numerous wonderful vacation spots are just waiting to be discovered by you. Especially the ones you might never have considered traveling to under normal circumstances. If you are willing to give up some control when blind booking, you will be rewarded in return with unique memories of a special kind of vacation. Many blind booking providers also offer the option of giving away a blind booking voucher or a seriöse trip that you have already specifically chosen. And thus invite friends or family, on an adventure.

Save time through blind booking
A big advantage of blind booking is that you can quickly and easily book a spontaneous trip without a destination and still rely on high quality. If you want to escape your daily routine without having to compare flights, hotels and cities for a long time, you are absolutely right to book a surprise trip. If the destination is a secret, as with blind booking, you save yourself planning stress, long discussions and, above all, the well-known agony of choice. The only thing to agree on is the time period and some basic criteria. Instead of being unable to decide and ultimately staying at home, you can set sail for new shores with just a few clicks.

Save money by blind booking
Blind booking offers you flights and hotels for little money. The concept of the surprise trip is thus perfect for adventure seekers with a limited budget. Those who are willing to be surprised with flights and accommodation can thus enjoy the luxury of a cheap short vacation in sought-after metropolises, such as Madrid or Paris, in a completely relaxed manner and without intensive price comparisons. With a blind booking city trip, without knowing where it is going, the more flexible you are, the better the offers. The many positive blind booking experiences show that last minute surprise trips are a great new way to travel, especially for frequent globetrotters who are constantly drawn to faraway places.
Tip: Prefer less thrills, but see several places directly? Feel free to check out our article Stopover Flights!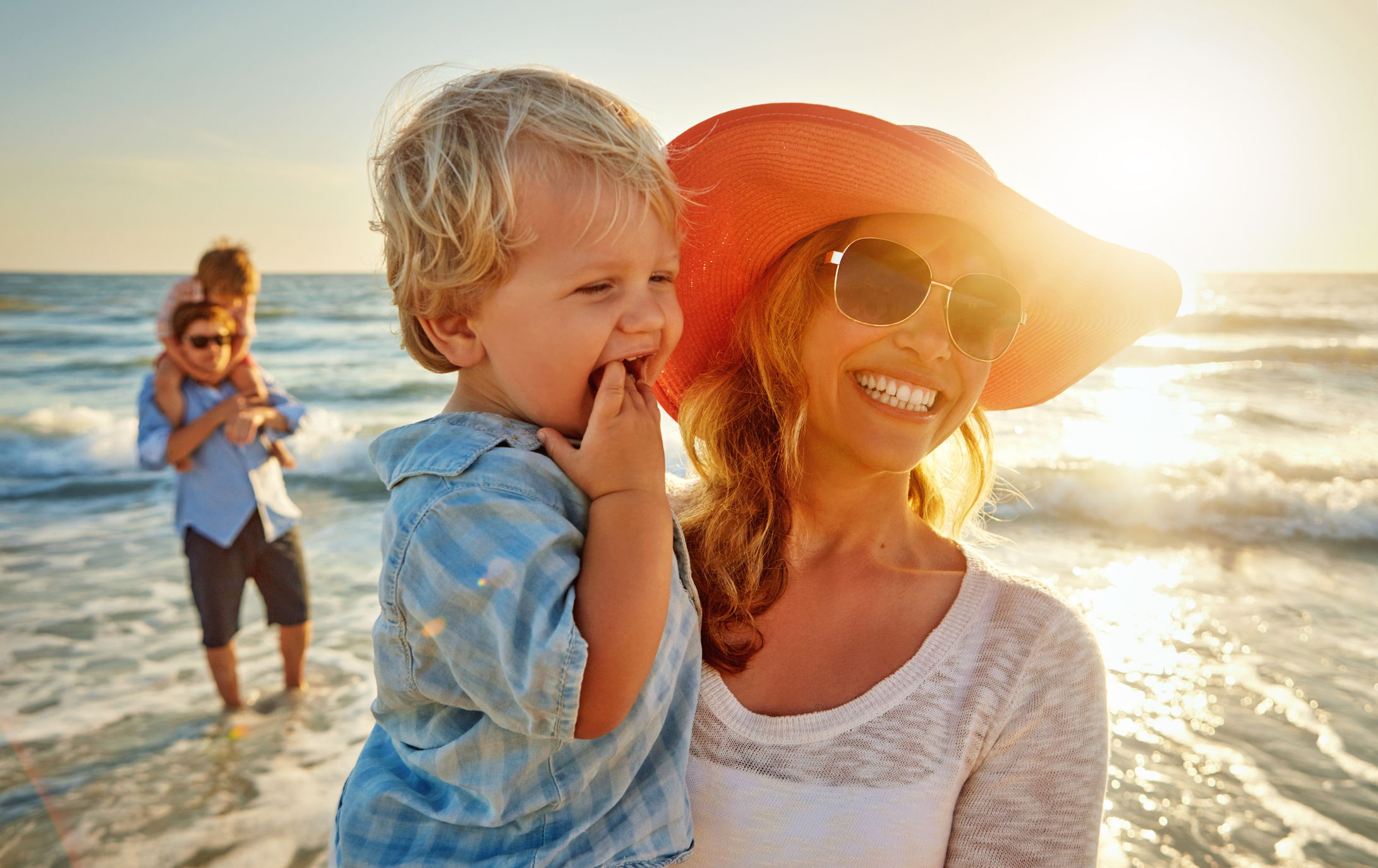 What should you keep in mind when blind booking?
What you should know about blind booking before you book a surprise trip:
Hand luggage only
Since blind booking trips are spontaneous short trips, you travel only with light luggage. For additional suitcases you have to pay an extra charge, which varies depending on the airline. A seat reservation also costs extra.

Surcharge when excluding destinations
If you want to take certain places out of the lottery pot when booking your blind booking trip, perhaps because you were there recently or you simply don't like the place, you also pay extra for this with most blind booking providers. However, if you want to avoid this, you can steer which cities are pre-selected by cleverly specifying the outbound and return flight dates.

No cancellation
Booked is booked. Blind booking trips are not intended to be canceled if the destination is not to your liking after the booking has been completed. Anyone who books a surprise trip should be open to new things and also be able to get involved with unknown destinations.

flight times not selectable
With blind booking, your travel provider decides on the flight and hotel. You have no influence on what time of day your so-called blind flight starts. Theoretically, you could therefore arrive late in the evening and leave early in the morning the next day. Therefore, never book for only one night.
Also, keep in mind that blind booking is all about adventure and discovering new things. If you know exactly where you want to go, you'd better book your next trip the conventional way. If you speculate on a certain place from the outset when booking and only use the blind booking process because of the low prices, you will in all likelihood be disappointed if the trip ends up going somewhere else.
Tip: If you want to find out what exactly you are allowed to take with you in your hand luggage, just have a look at our article Facts about hand luggage!
Where to book a surprise trip?
Blind booking offers can be found at many different providers. These include well-known airlines, such as Eurowings and Lufthansa. In addition to these, however, smaller companies have also specialized in the surprise trip trend and advertise with various special features. With each provider, however, you can personalize your trip individually by answering a series of questions about your preferences and expectations. How clear your idea of the secret destination looks at the end of the booking process, however, depends on how many questions your blind booking provider asks. Our tip: The fewer questions, the more adventure for you! Excluding destinations in advance costs extra with most blind booking providers. In addition, you should pay attention to how much preparation time they give you after the trip is booked. For example, with some blind booking trips you will find out where the trip is going as early as one week, but with others you will only find out one day before departure.
Wherever your next blind booking trip will take you too: we wish you a great vacation!