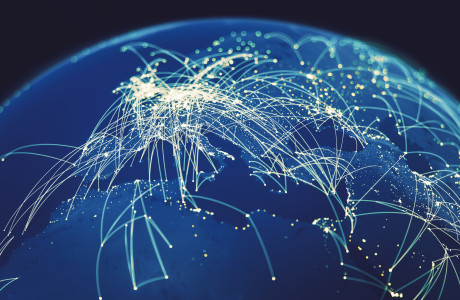 Open jaw flight: What is that?
Have you ever stumbled across the term "open jaw flight" when booking and didn't know what it was supposed to mean? Open jaw flights are actually not that well known - but wrongly so. Because they can prove to be particularly practical if you are planning a trip where you do not want to return to the place of arrival. This is ideal for a road trip, for example. This way, you can customize your vacation and explore your destination at your own chosen pace. But what exactly is an open jaw flight? What booking options are there? How can you book an open jaw flight? What are the advantages of an open jaw flight and for whom is it worthwhile? We reveal details and the most popular travel routes.
Content:
What is an open jaw flight?
An open jaw flight is a booking variant of an air trip in which the arrival and departure airports differ from each other. Thus, the destination airport for the outbound flight is different from the departure and/or destination airport for the return flight. This travel option is particularly worthwhile for long-distance trips, such as an open jaw flight to the USA.  An open jaw flight - not to be confused with a stopover - is only used when the outbound and return flights take place between three and four different airports and the destination and departure airports are in the same country. An open jaw flight can be booked in several variations:
Departure airport A > destination airport B > departure airport C > destination airport A       
In the first option, passengers on an open jaw flight land at a different destination airport than the later departure airport from which they fly back at the end of the trip. 

Departure airport A > destination airport B > departure airport B > destination airport C       
In the second variant, passengers arriving on their open jaw flight on the way back arrive at a different airport than the original departure airport from which they started the trip.

Departure airport A > destination airport B > departure airport C > destination airport D       
Alternatively, there is also the third option of double fork flights. In this case, none of the airports approached in the country of departure or arrival is identical. This is a special form of open jaw flights.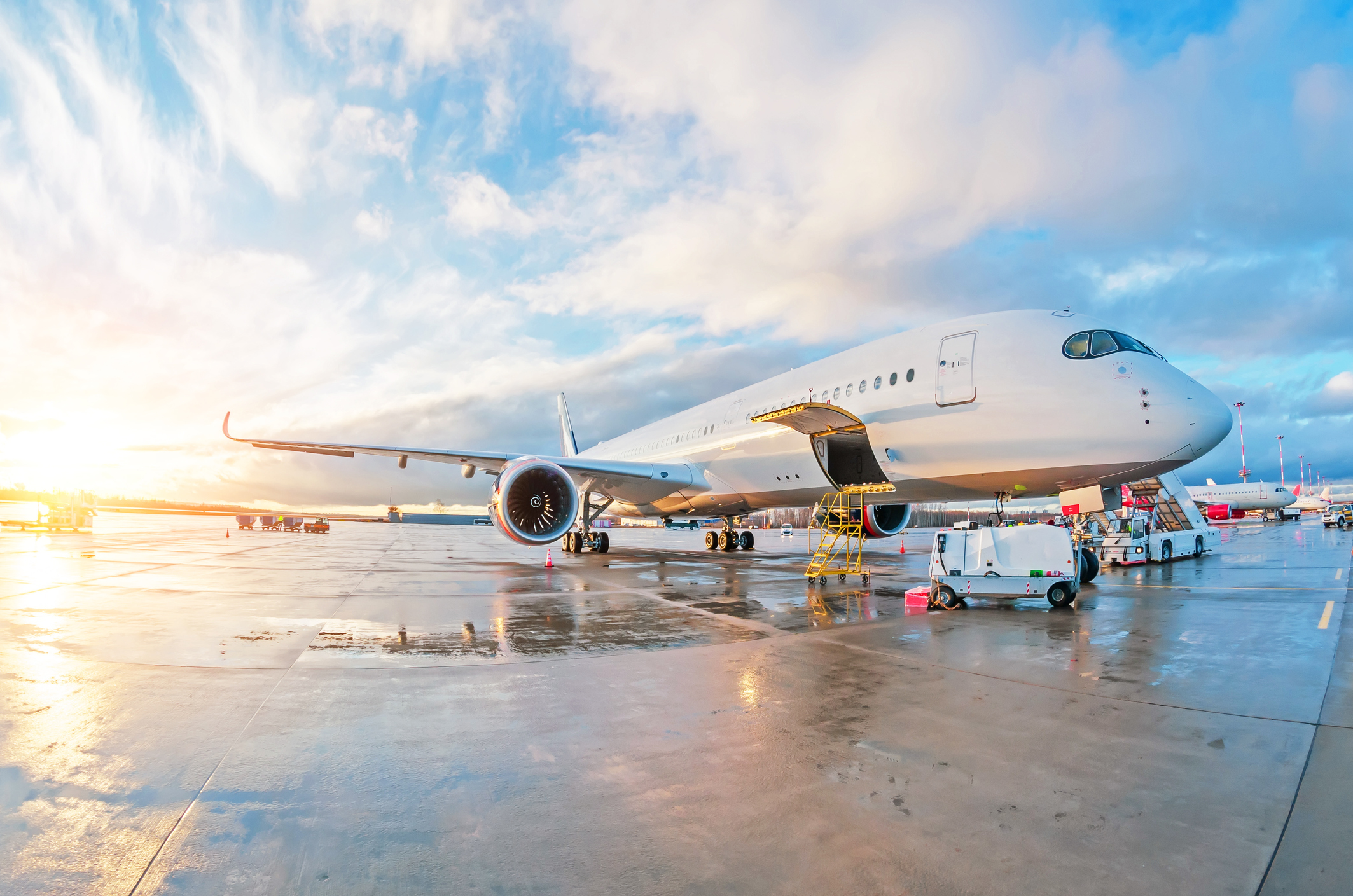 For whom is an open jaw flight worthwhile?
This type of air travel is often used to avoid having to return to the starting point when traveling by another means of transport, such as trains, buses, the car or hiking on foot. In this way you save time and are particularly flexible in your travel planning. So if you don't want to stay in just one region or city in your vacation country, an open jaw flight is a good alternative for you.
In addition, an open jaw flight is ideal to visit friends or relatives in the vacation or home country or to explore an additional place at the end of the trip. An open jaw flight is also ideal for business travelers who want to attend several appointments in different cities one after the other.
5 steps to book an open jaw flight
For a long time, open jaw flights were more a feature of airlines and tour operators. But more and more travelers want to plan their vacation individually and enjoy the freedom to travel around in the vacation country without losing time by returning to the starting point. Finding a suitable open jaw flight can now be very easy, as many flight providers offer a search function for open jaw flights.
In most cases, this automatically includes the function that only flights with the same airline or from the same flight alliance are displayed. In this way, travelers get the desired price advantage of an open jaw flight and do not have to spend a long time trying out different travel dates. Nevertheless, the effort here is admittedly somewhat greater than with direct flights, but it is definitely worth it. The lower price results because cooperating airlines can use the same booking system, coordinate their flight schedules and combine check-in at airports.
To book an open jaw flight, you need to select the tab "open jaw flight" in the search mask of the website of your preferred flight provider.

In addition to the departure and destination airports, two further fields will then appear in which you can enter different airports for departure and arrival for outbound and return travel.

Now you only need to enter the date of travel and the number of people to carry out your open jaw search and the results will be displayed. 4.

Compare the prices of open jaw flights from different airlines or alliances and compare the prices of different departure and destination airports within a radius you specify.

After you have decided on a selection of flights that suits you, you can complete the booking process.
Tip: If you need more tips & tricks for booking a flight, we recommend our article of the same name.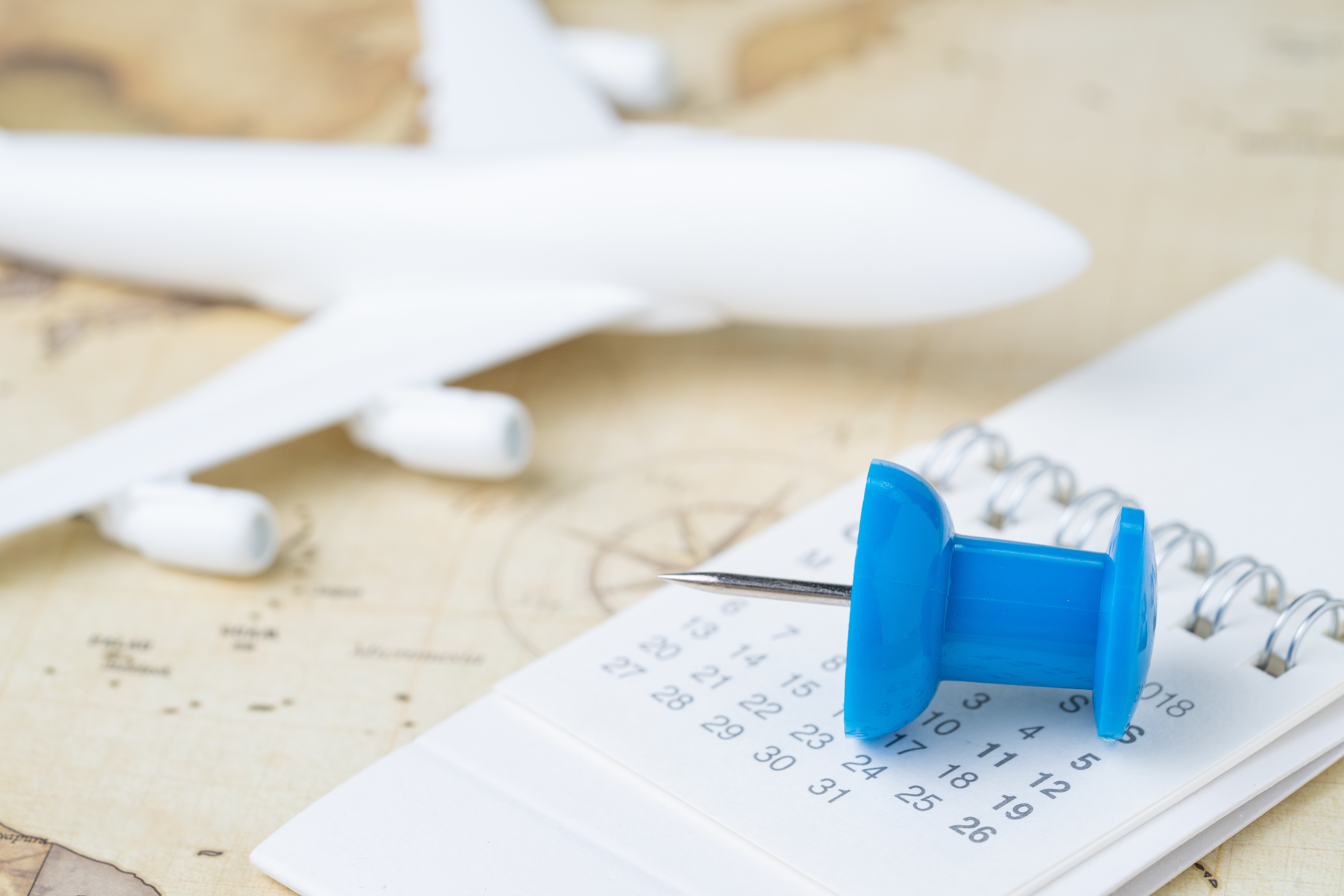 Advantages of open jaw flights
Often open jaw flights are cheaper than traditional direct flights or one-way tickets if you book within the same alliance

High flexibility and freedom for travelers in the destination country

Saves time, as travelers do not have to return to the point of departure

Longer distances can be covered to explore the destination intensively

Can be combined with a city trip

Convenient for a get-together with family and friends
Popular itineraries for open jaw flights
Open jaw flights can be booked in different variations and combinations as you like. Here are some particularly popular itineraries preferred by many tourists:
Frankfurt > Bangkok > Phuket > Frankfurt

Frankfurt > San Francisco > Los Angeles > Frankfurt

Munich > Cape Town > Johannesburg > Munich

Frankfurt > Boston > New York > Frankfurt

Frankfurt > Dar es Salaam > Zanzibar > Frankfurt

Munich > Jakarta > Denpasar > Munich
An open jaw flight is ideal for those who want to travel around the destination country or are also flexible with the departure and arrival airport in their own country. Not only can you save money and time, but you can also combine your vacation with a visit to friends or relatives. Especially for typical once-in-a-lifetime trips, like a road trip across the USA, open jaw flights are recommended. We wish you a safe and adventurous trip!